World Class Tracking Solutions
We are the pioneer of tracking solutions in a challenging environment that demand the very best from its industry.
Market Leadership
The go to vehicle tracking solutions provider that offers live tracking of your car through our central command center and through the integrated mobile app
Interactive Platforms
At TPL Trakker Ltd. we understand the need for innovation which has resulted in the creation of e-CS portal and the latest Vehicle Analytics feature in the Trakker App. These features are user-friendly and allow further ease of access making safety solutions and vehicle tracking easier than ever before.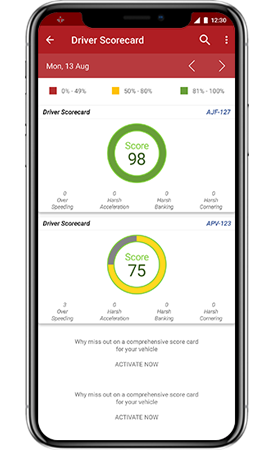 Organizations that trust us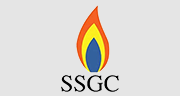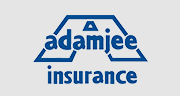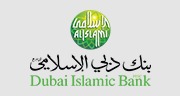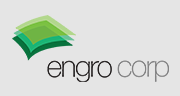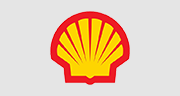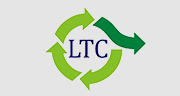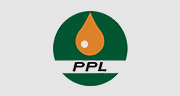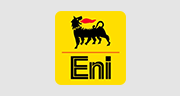 Organizations that trust us