18/04/2018
Posted by:

TPL-Trakker

Category:

Blogs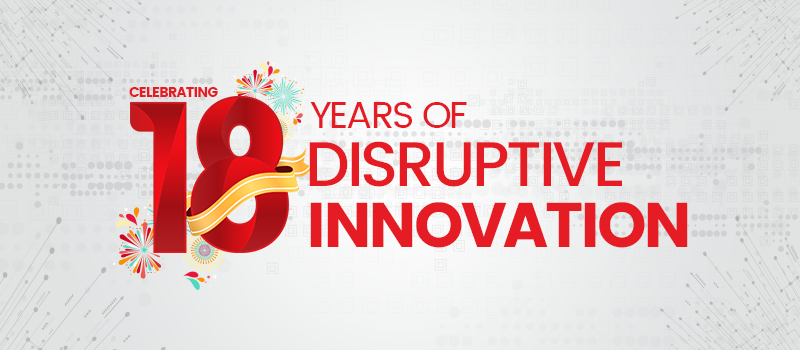 For almost two decades now, TPL Trakker has proved itself to be an innovative, technologically savvy organization that has made breakthroughs in the market like no other. Since its inception in 1999, TPL Trakker Ltd. has established itself as a true regional player by securing its presence in Pakistan and UAE. In fact, it's the only vehicle tracking company to be assigned a long-term financial status rating of A- by the Pakistan Credit Rating Agency Limited (PACRA). All they started off with was their Vehicle Tracking License and the drive to be better.
Anniversaries are joyous occasions that are celebrated universally. They are a benchmark for an additional year of maturity for something significant in our lives. This year, TPL Trakker celebrates its 18th Anniversary! They have come a long way and built this company up from scratch. It could never have been successful without their loyal, valuable customers. On 1st April 2018, TPL Trakker has launched its Anniversary campaign offering 18% off on all Trakker products throughout the month.
Let's take you on a short tour of TPL Trakker's journey. Milestones, accomplishments, and perhaps even some fun facts you didn't know about them!
Pioneers in asset tracking
Not only are they amongst the first asset tracking companies in Pakistan, they provide highly technologically savvy and innovative solutions for the past 18 years.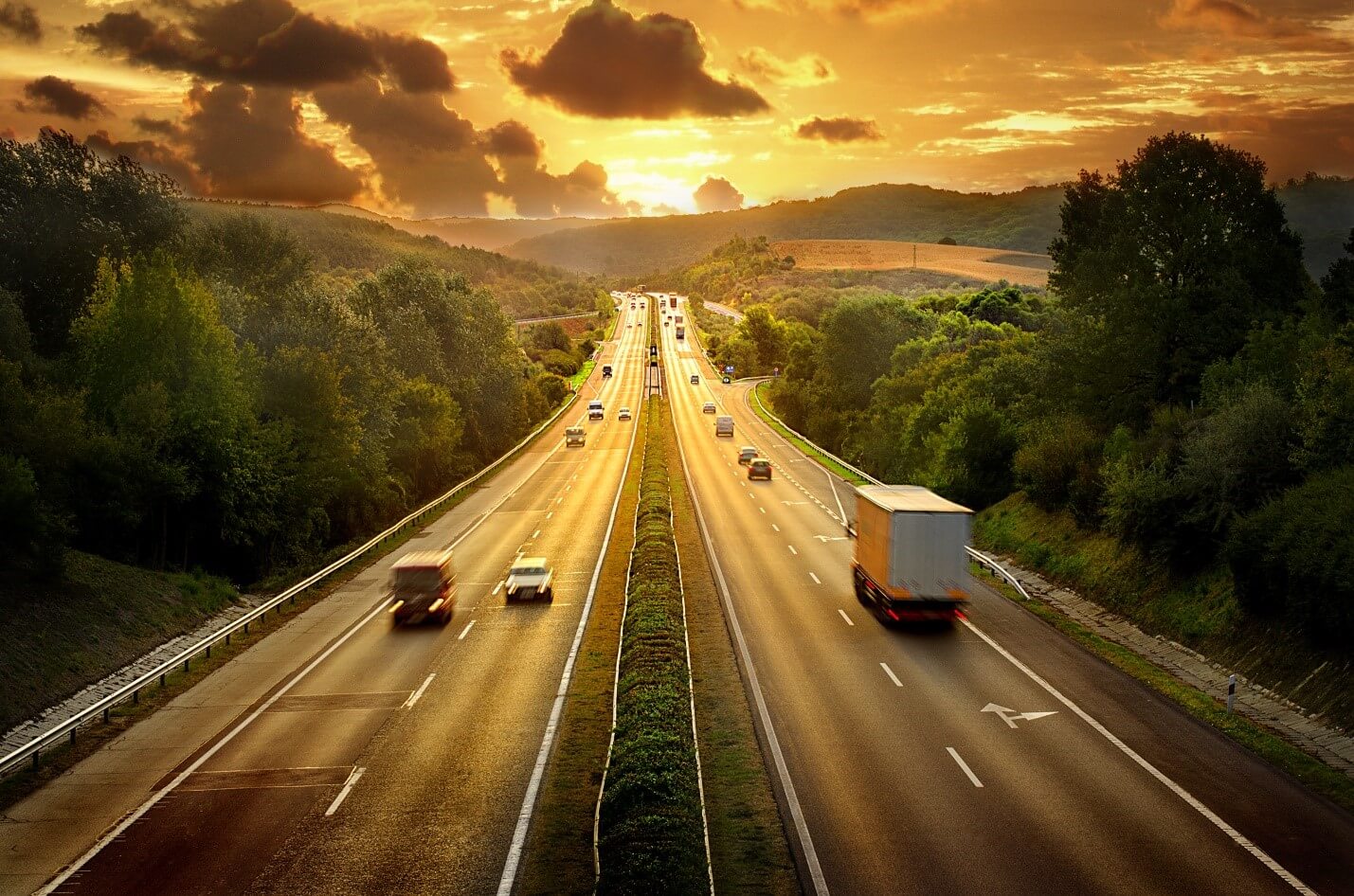 Genset Fuel Monitoring
TPL Trakker's Genset Fuel Monitoring Solution is a breakthrough technology that helps make generators more efficient and durable. Generators are installed with sensors and monitors giving feedback on performance metrics such as voltage, run hours, fuel level, amongst others. A gateway device then communicates these readings to our central server over the internet. Typical reports include generator status, fuel and maintenance reports.

Faster, Smarter and MORE INTERACTIVE
They have just launched a new and improved TPL Trakker app that is super user-friendly and highly engaging. Whether you're using it on your laptop, tablet or cellphone, a seamless experience is guaranteed! Integrate it with your social profiles and enjoy limitless access to the tracking world at your fingertips!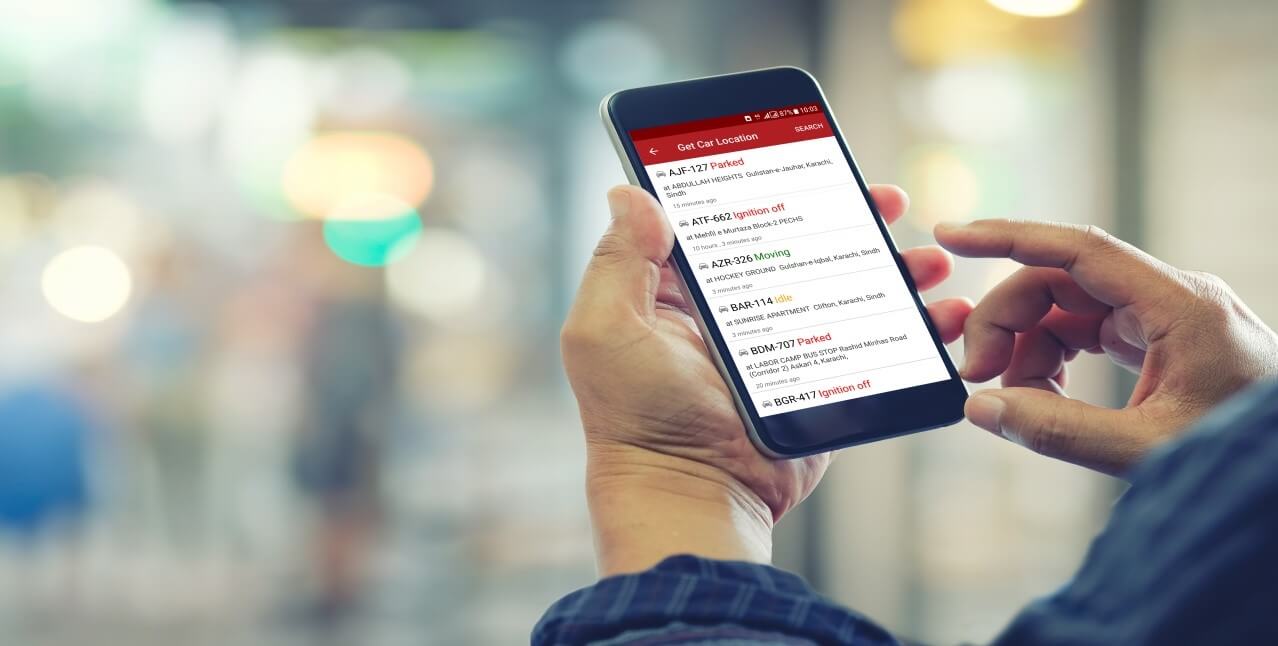 Team of highly skilled professionals allocated for R&D
Did you know TPL Trakker has a whole in-house team designated for Research and Development? This way they ensure cutting edge services and stay updated with market dynamics. They work diligently, to give you the most competitive & efficient services in the market! This has facilitated them to be the largest trend-setters in the industry.
Unique packages for all customers
TPL Trakker caters to your specific needs. They offer an array of Trakking services and different packages for every customer! Whether it's Trakker Basic, Plus or Premium, get secured with a plan that suits you!
Cold Chain Management
TPL Trakker identified the vital need for the preservation of refrigerated products during transport, and temperature control. Their Cold Chain solutions provide reports, events and alarms to provide superior refrigerated transportation services.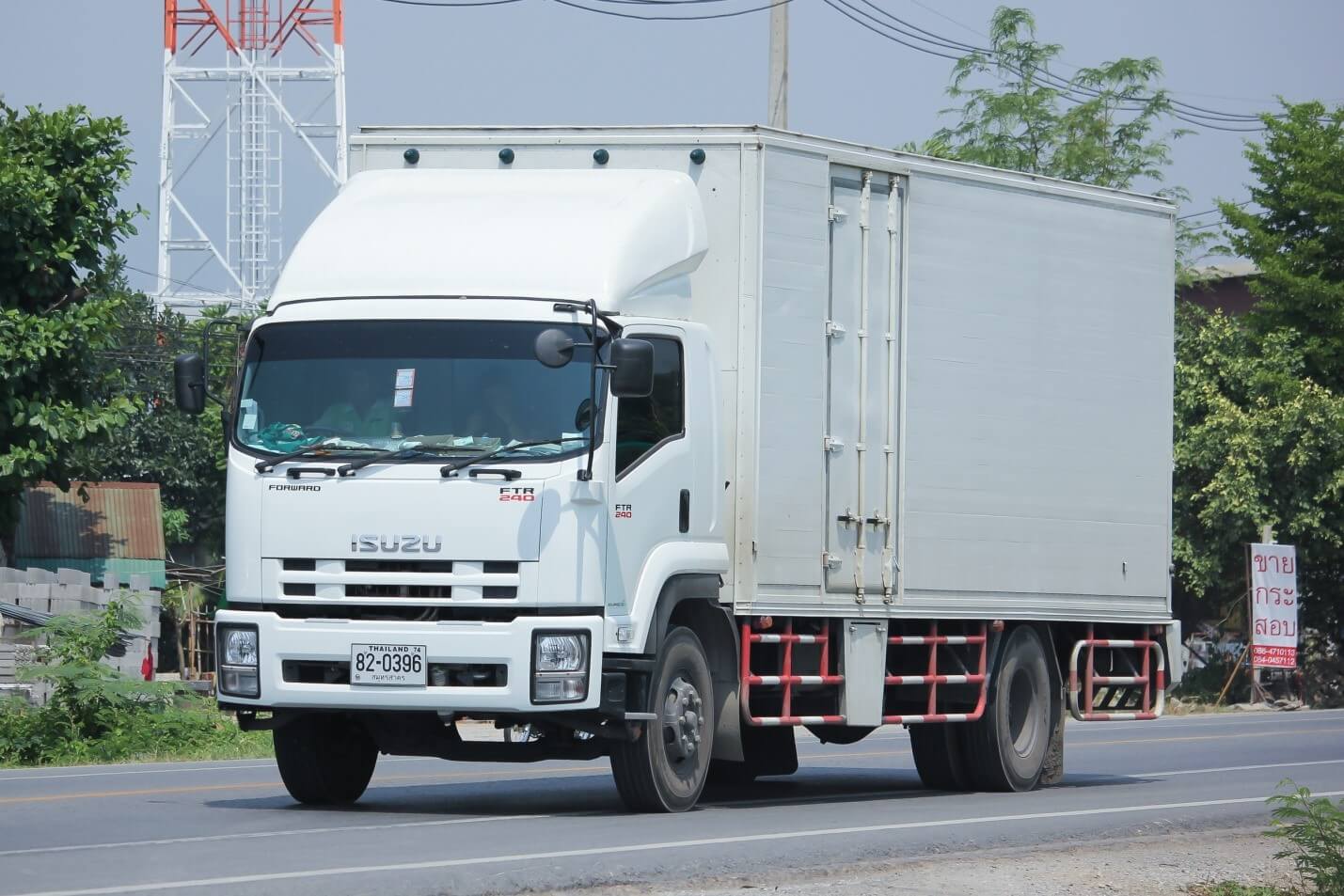 Optimized Fleet Management
In today's world, business owners across the world are realizing the value of GPS tracking for increased productivity, improved driver behavior and simplified compliance management. TPL Trakker Ltd. helps businesses harness the power of GPS satellites and use that technology to increase productivity, improve transport efficiency and reduce costs which in turn improve their bottom line profitability. TPL Trakker's Fleet Management Services give clients a competitive edge in the market. With unrivaled investments in tools and technologies and a relentless commitment to deliver, the company strives towards success and extraordinary fleet performance.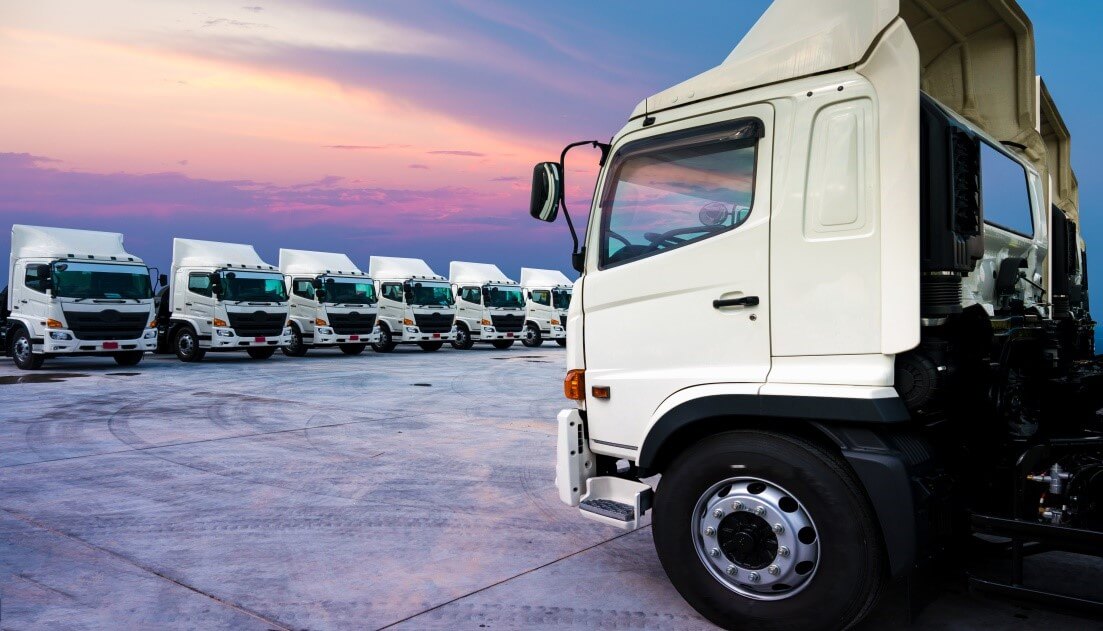 Cutting edge E-commerce solutions
TPL Trakker is Pakistan's first Telematics Company to facilitate the purchase of trackers online. Buy all their exclusive Trakker products with the click of a button.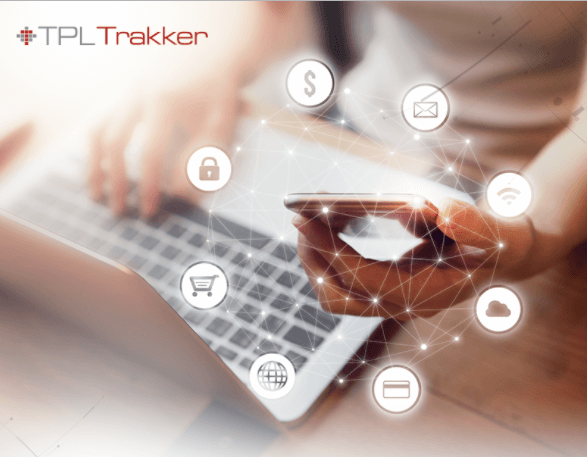 Engage with TPL Trakker App
The new user-friendly app has highly advanced features that are easy to use and understand. Enjoy limitless access to the tracking world at your fingertips!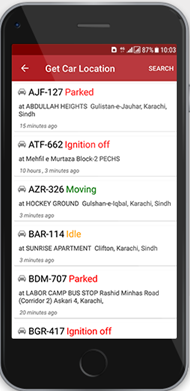 Optimum Security with MDV-R Cameras
MDVR is a digital video recording system embedded with Wi-Fi and 3G modules. MDVR is a cutting edge recording system that includes features such as Camera Disconnection Alerts, GPS tracking, 3G Connection and Night Vision Surveillance Camera Connectivity. MDVR supports four camera connections with placement capability for interior and exterior monitoring with night vision video / audio. Their fleet management and fuel monitoring solutions are made even more efficient via MDV-R cameras. Its features include:
Locking system for storage disk and SIM card
Four channels capacity with extension cable
Inbuilt G-sensor which can record accidental videos separately with a date and time stamp
Night vision camera supports night time video recordings with clear image and voice (optional)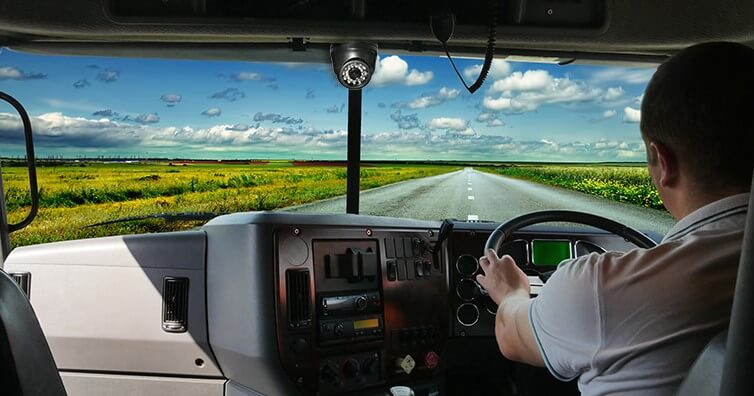 Track Me Feature for enhanced safety
They have launched this feature in Trakker app which allows tracking of person this happens when you switch on the feature in the app and allows continuous monitoring of persons.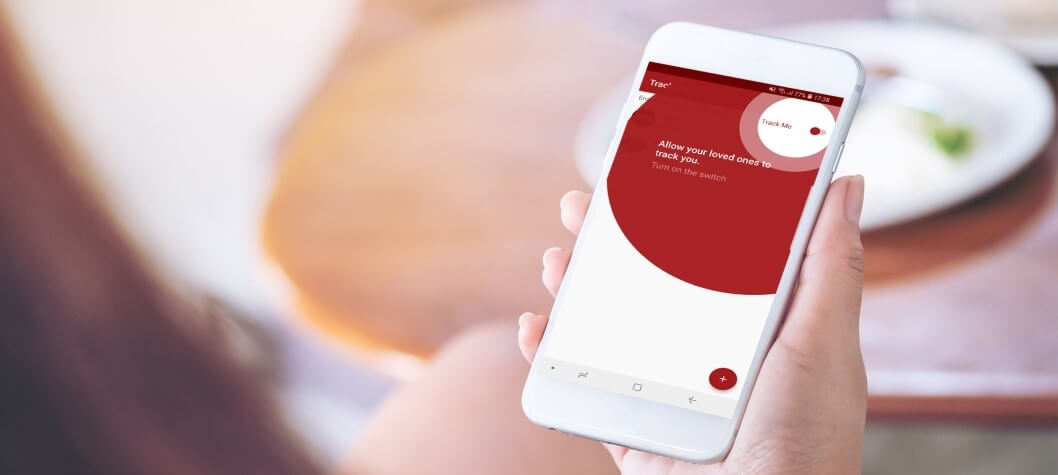 A- PACRA rated solutions provider
The only vehicle tracking company to be assigned a long-term financial status rating of A-, by the Pakistan Credit Rating Agency Limited (PACRA), on September 16th, 2017.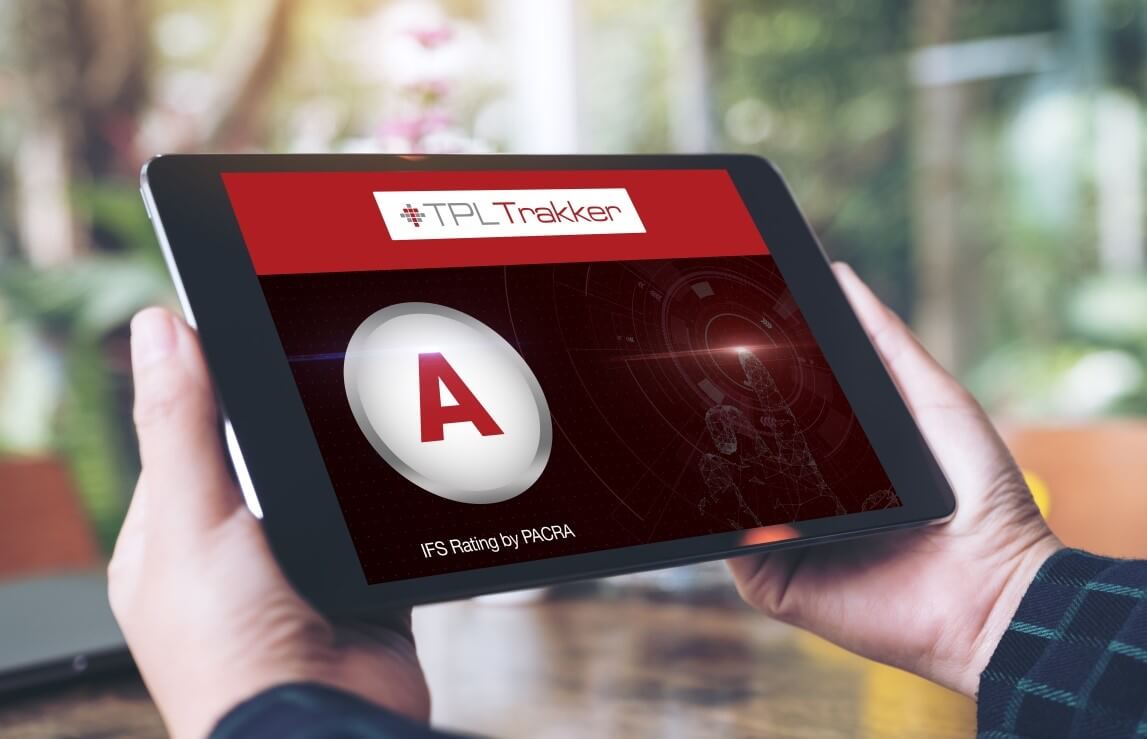 Seamless integration across all platforms
Whether you have a laptop, a tablet, a mobile device, or a desktop, the team will ensure your safety regardless of the mode of access.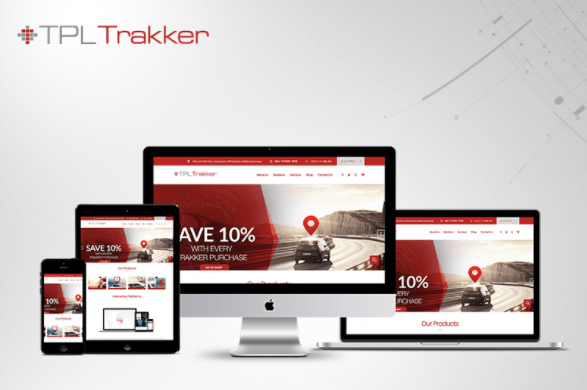 A tracking giant in the industry
TPL Trakker Ltd. has established itself as a true regional player by securing its presence in Pakistan and UAE.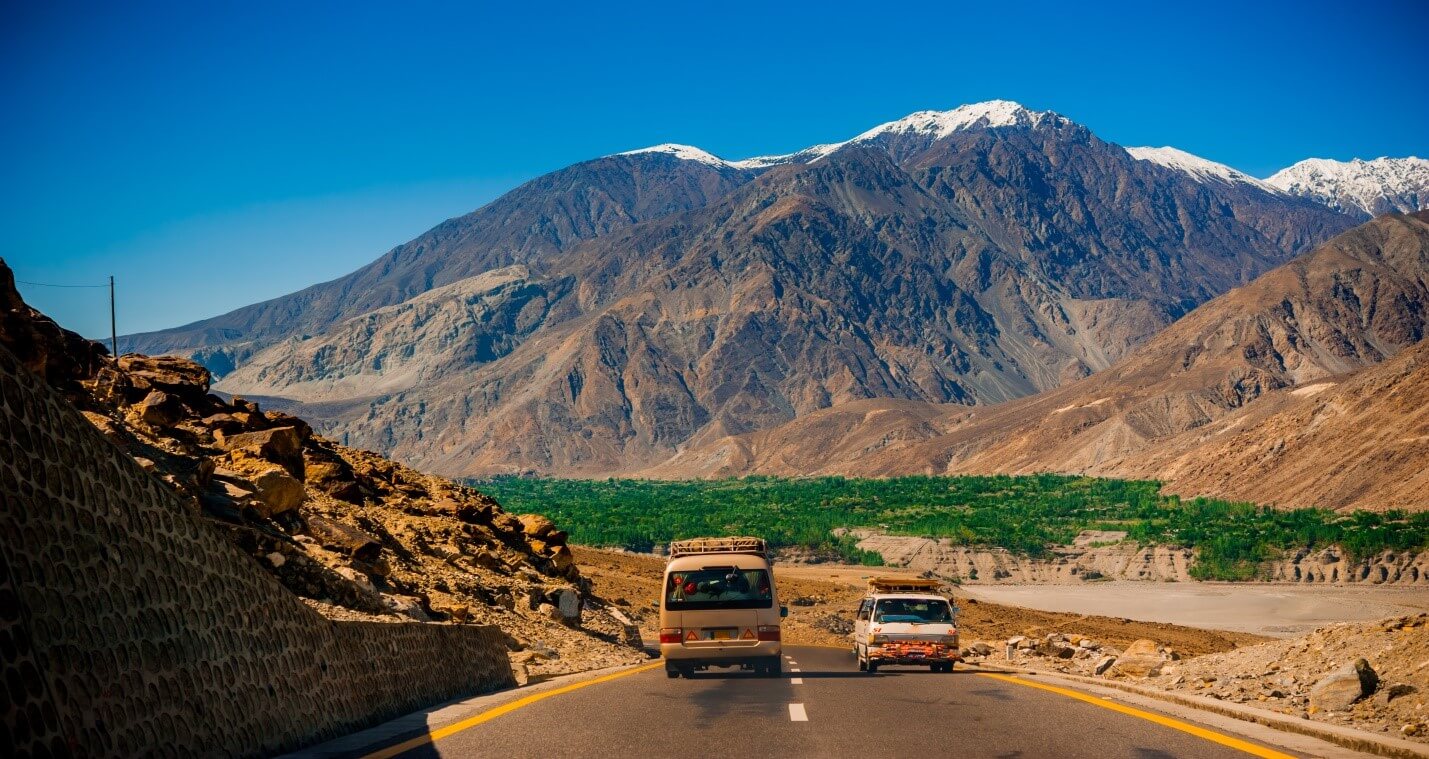 Stolen Vehicle Recovery Services
Successfully captured the niche in SVR, (Stolen Vehicle Recovery), services with a recovery rate metric of more than 90%.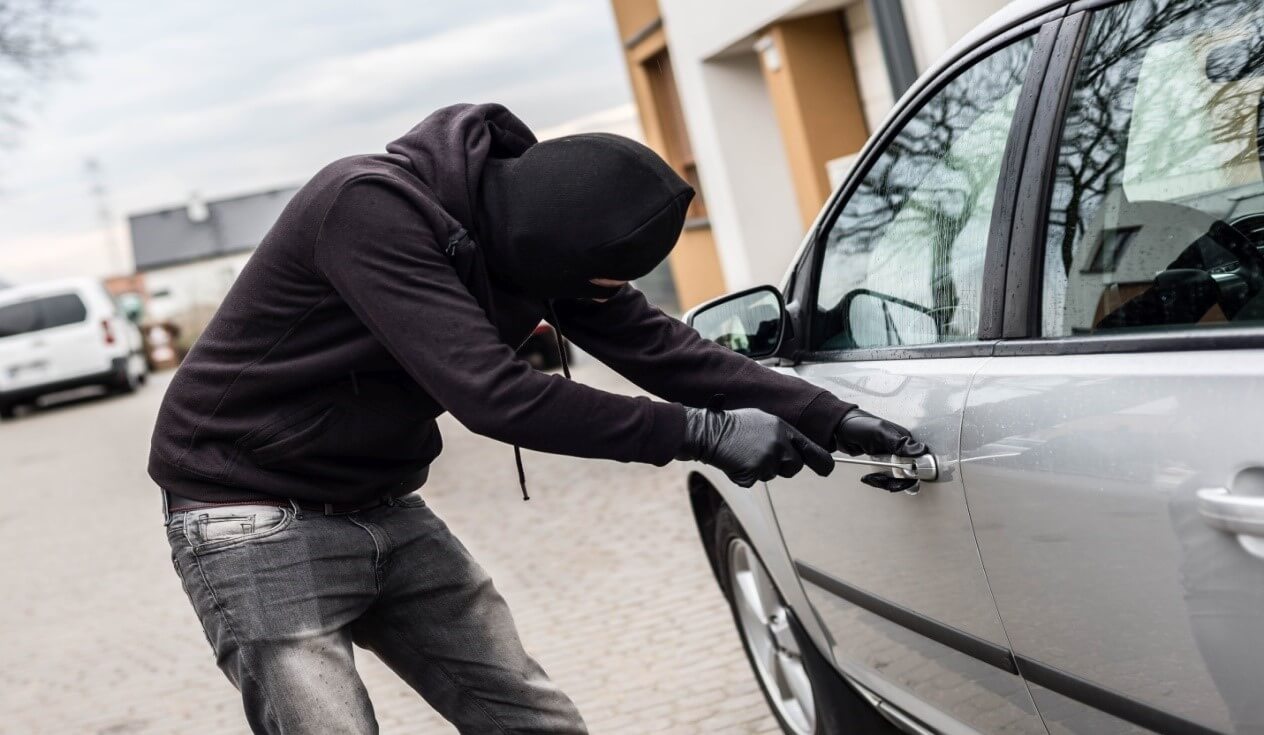 Creating a vibrant culture at work
TPL Trakker believes in harnessing a work environment that encourages our employees to be their most creative and innovative selves. This ensures maximum time efficiency, and a more holistic corporate environment that leads to sustainable future growth of the company.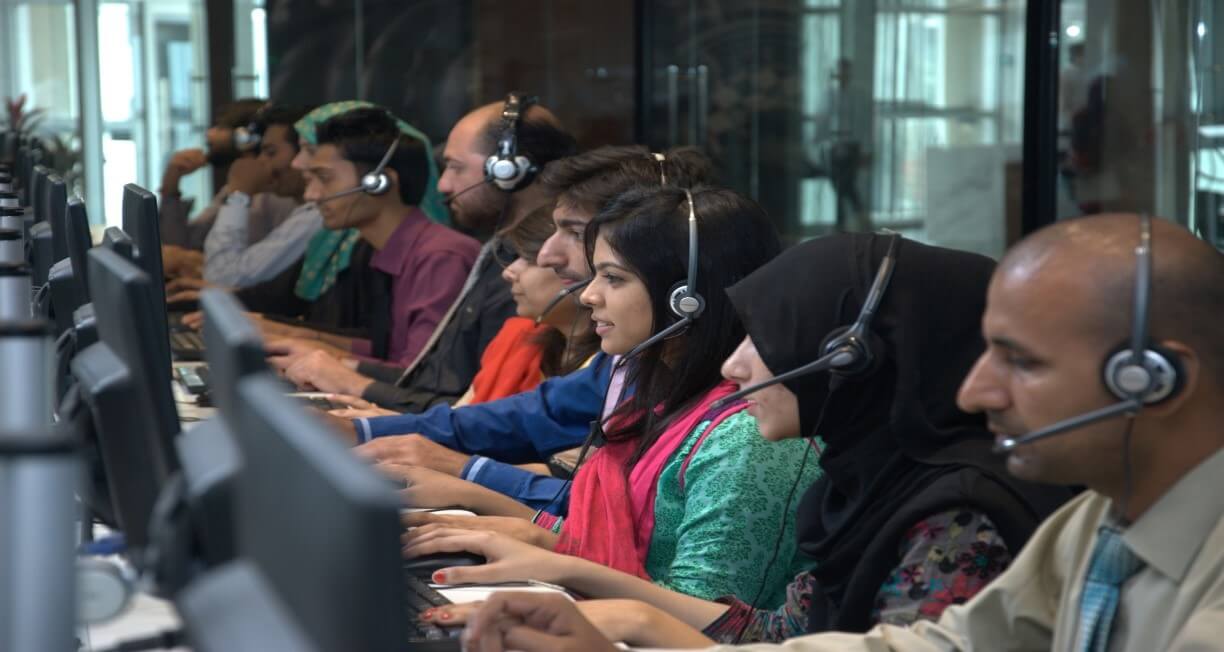 2017 proved to be a very fruitful year for them
Their aim from the start has been to disruptively innovate across all our solutions. In 2017, not only did they launch their Franchise Model and, first ever, online store, they also hosted a "BIG FRIDAY" campaign where they sold their highest number of units online!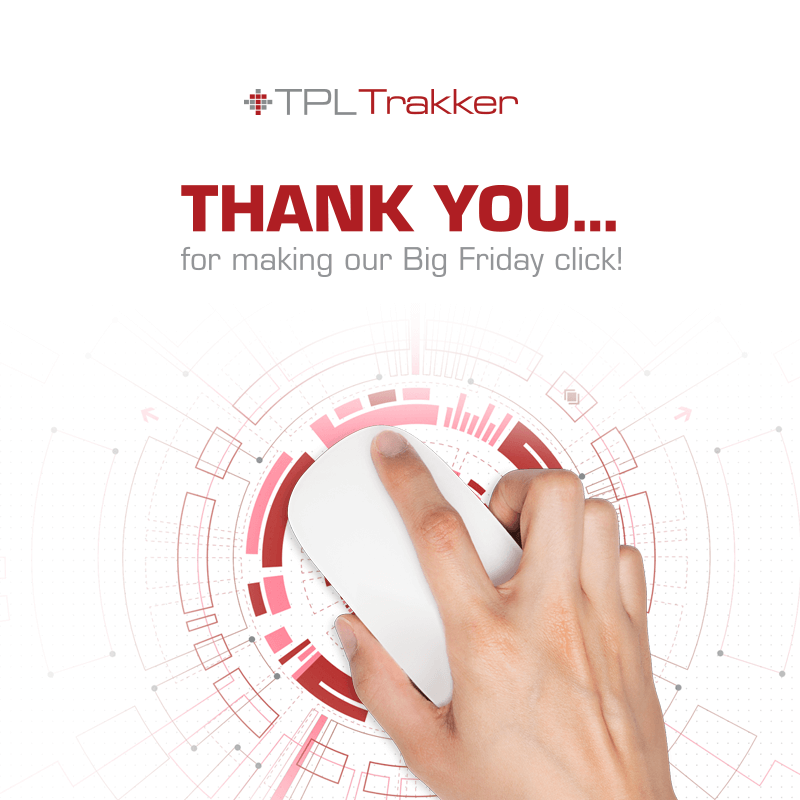 First Telematics Company in Pakistan.
TPL Trakker is the first Telematics Company in Pakistan to provide services including: Bike Trakking, Vehicle Trakking, Container Trakking, Cold Chain Monitoring, Fuel Monitoring, Genset Fuel Monitoring, Despatch Solutions and MDVR.