Oil & Gas operations face an array of health, safety, and environmental concerns that contribute to multiple ailments and long-term fatal diseases for the population. On the other hand, Oil & Gas contribute to a majority of Pakistan's energy mix requirements, meeting over 79% of energy needs. In order to expand the industry, oil marketing companies need to invest more in storage, transport, and other infrastructure developments. It is an industry that depends on an extensive supply chain with a focus shifting from reducing up-front costs to achieving total cost management and leveraging supplier innovation.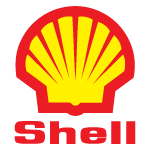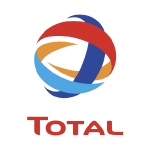 The Driver Scorecard and Behavior Monitoring feature help provide fleet managers important metrics into driver behavior, impacting safe driving, unnecessary fuel consumption and vehicle wear and tear. Furthermore, Driver Identification provides insight into analytics that can determine multiple drivers using the same vehicle along with Driver ID that can distinguish which driver is behind the wheel and report on associated behavior. The Panic Alarm feature enables drivers to raise SoS in case of emergencies.
Data Analytics – TPL Trakker Telematics Solution
TPL Trakker offers web-based, tablet and smartphone enabled tracking portals with multi-browser capability that provide multiple features into vehicle safety and tracking needs. Furthermore, APIs are available so that data can be integrated with 3rd Party systems, and real-time notifications via Email and/or SMS and/or Web feed are available around the clock.
Web-Based Modular Platform
Dynamic Global Reporting Suite
Integrate to Business Intelligence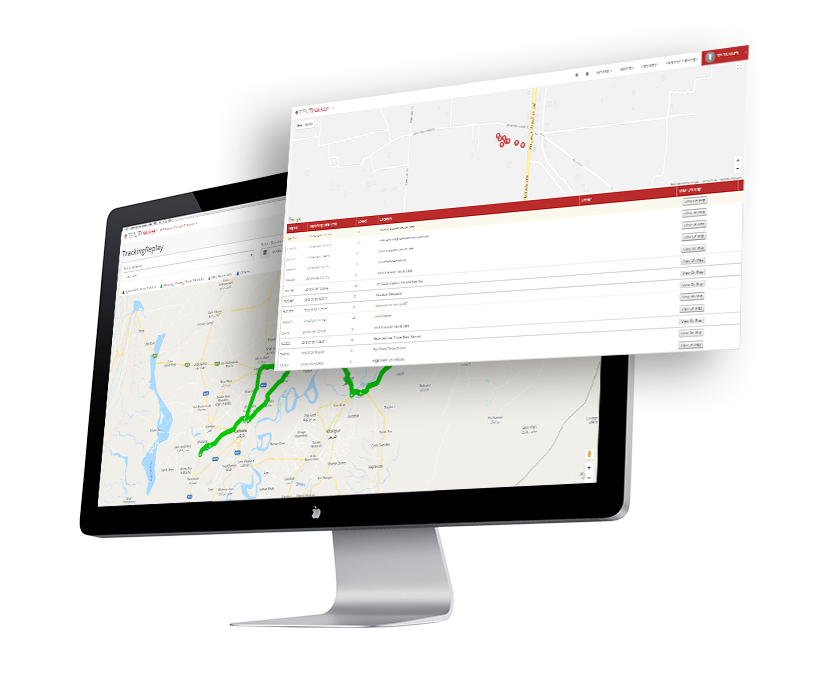 In-Vehicle Management System
Has been developed especially for vehicles operating in the oil & gas industry, where conditions can be extremely challenging. This software tool is intended to keep the drivers safe.