The economic survey of Pakistan shows that the construction industry grew by 9.1% in FY17 and contributed 2.7% to the country's gross domestic product (GDP) in that year.
The signing of the China-Pakistan Economic Corridor (CPEC) agreement and the gradual improvement in the country's security situation have been imperative in boosting not only the construction industry locally but simultaneously improving the country's image abroad as a potential, true regional player.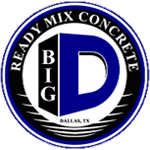 Construction Industry Challenges
The Driver Scorecard and Behavior Monitoring provides fleet managers and drivers visibility into driving behaviors impacting the probability of safe driving, unnecessary fuel consumption and overall vehicle wear and tear. Similarly, the driver identification feature can help establish if multiple drivers use the same vehicle and which driver is operating what vehicle.
The panic alarm feature enables the driver to raise SoS in case of emergencies whether they are natural, through accidents, or unforeseen circumstances.
Data Analytics – TPL Trakker Telematics Solution
TPL Trakker offers web-based, tablet and smartphone enabled tracking portals with multi-browser capability that provide multiple features into vehicle safety and tracking needs. Furthermore, APIs are available so that data can be integrated with 3rd Party systems, and real-time notifications via Email and/or SMS and/or Web feed are available around the clock.
Web-Based Modular Platform
Dynamic Global Reporting Suite
Integrate to Business Intelligence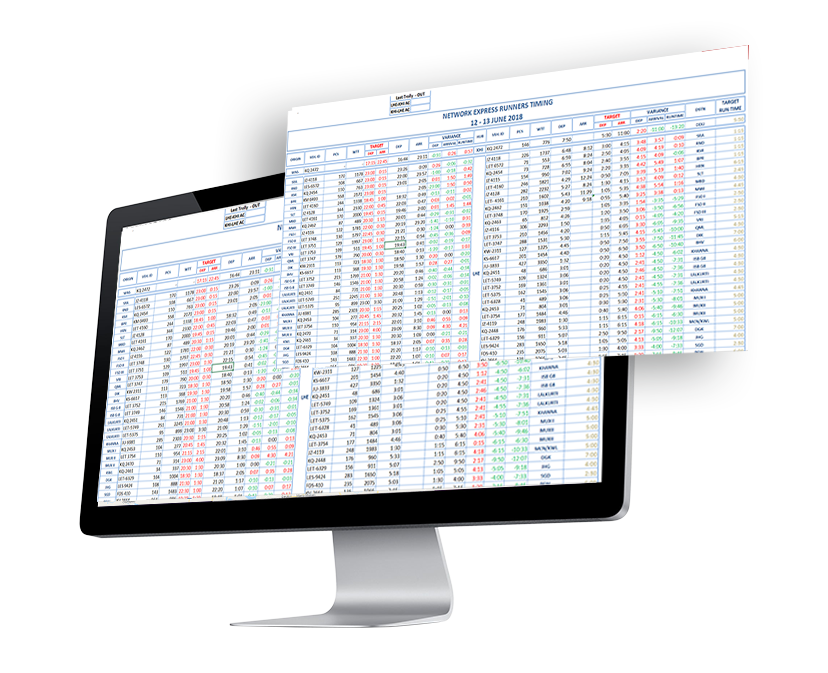 Has been developed especially for vehicles operating in the construction industry, where conditions can be extremely challenging. The three solutions offered are: