Trakker's footprint on the Oil & Gas Industry
05/10/2018
Posted by:

TPL-Trakker

Category:

Blogs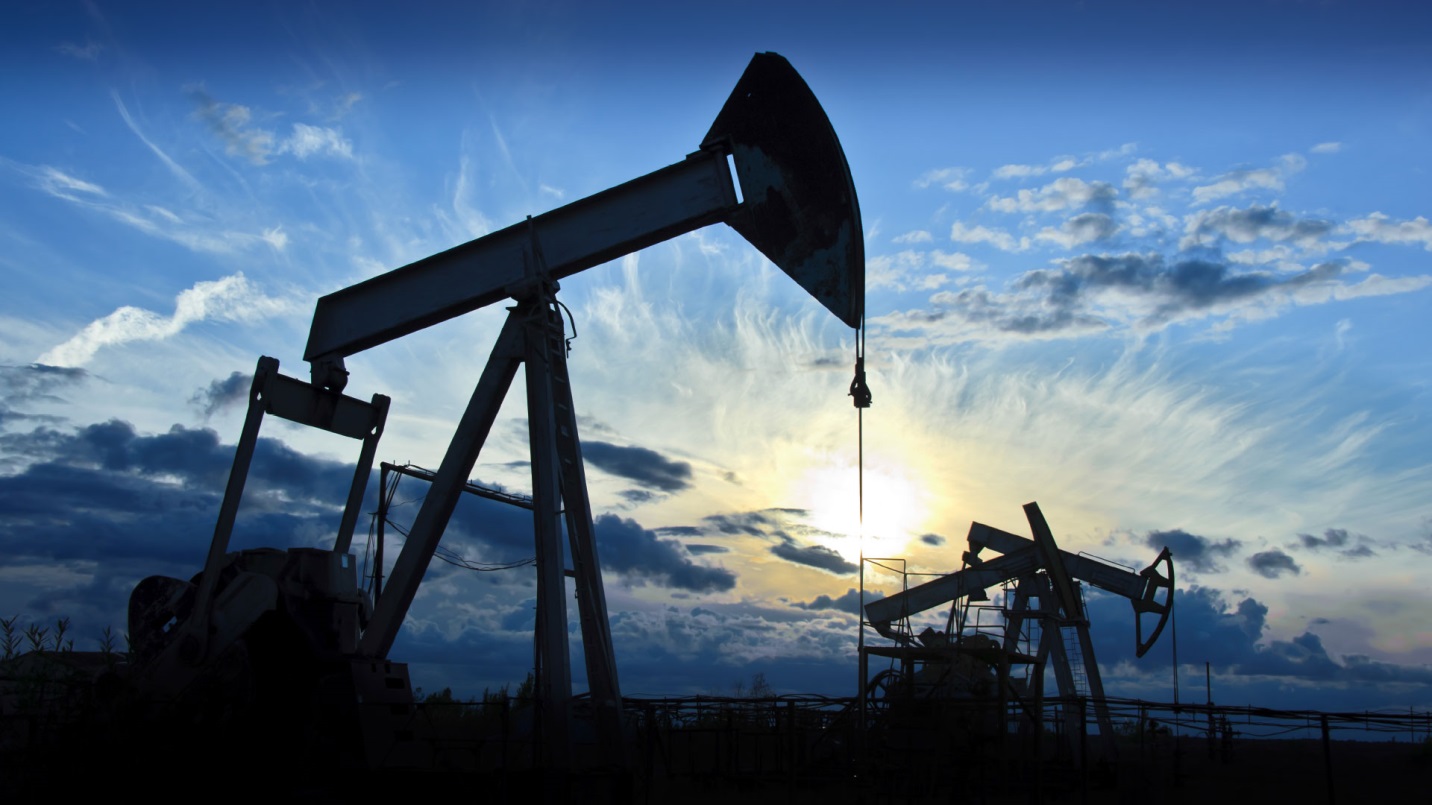 In the Oil & Gas industry, fleet managers are constantly faced with challenges that prevent sustainable growth which drives them to invest more in storage, transport and other infrastructure developments. TPL Trakker provides insights with solutions and metrics into driver behavior resulting in higher transparency in safe driving, fuel consumption and vehicle wear and tear such as companies like Hascol that have been using our App to monitor their oil tankers movements. Trakker has a built-in fuel efficiency module that can read fuel tank levels, fuel consumed by each vehicle, and fuel purchases in real time.  This data can be compared against a vehicle average, making it easier to detect any form of fuel pilferage.
The In-Vehicle Management System has been developed specially for vehicles operating in the Oil & Gas industry, where conditions can be extremely challenging. This software tool is intended to keep the drivers safe. In order to effectively monitor and analyze driver behavior an array of features offered have been devised which are instrumental in delivering transparency to fleet managers within the industry;
(1) Improving Drive Safety encourages a culture of safety, based on HSE compliance, with automated alerts, (2) Driver Identification helps define driver biometrics and identification modules so that you know whose behind the wheel at all times . The (3) MDVR Monitoring feature helps manage driver behavior and mitigating risks, either to prevent incidents or to attribute the correct post-accident blame along with (4) Daily tracking of driver's progress against company wide benchmarks. You can also (5) define POI's where you can mark your map with POI's to identify areas of interest such as depots, customers, fuel pumps etc. All these tools can help (6) secure your assets which ultimately help provide notifications when entering undefined areas such as no go zones.
These Tracking technologies and solutions are becoming increasingly beneficial in the Oil & Gas industry. Trakker's fleet management solutions help to accomplish the goals of reducing costs, increasing driver safety, rapid inventory checks and achieving a higher return of investment.