Mr. Mohammad Riaz
Director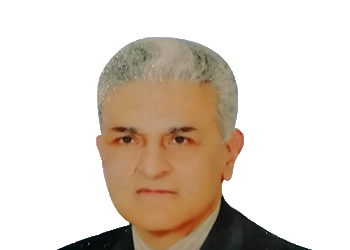 Mr. Mohammad Riaz holds a Master's degree in Development Economics from Williams College, Massachusetts USA and MSc in Defense and Strategic Studies from National Defense University.
He has served as Commercial and Economic Counselor in Paris and Counsel General, Turkey. Due to his active involvement in Public Affairs, he was posted as DG Social Sector at the Prime Minister's Secretariat. Mr. Riaz has also served as Member/ DG Customs for 4 years. He retired as the Federal Secretary and his last posting was Secretary, National Assembly of Pakistan. He also served as Director, State Bank of Pakistan (SBP) in 2016. Moreover, he was a member of the Monetary Policy Committee of Pakistan.  Mr. Riaz has served the Government of Pakistan for over 37 years. He is presently the Independent director at Pakistan Tobacco Company.
Mr. Riaz is also serving as Director on the Board of TPL Life Insurance Limited, TPL REIT Management Company Limited and TPL Trakker Limited.